Metal Cleaning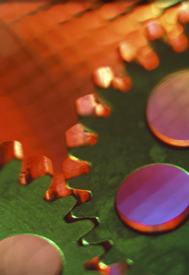 Metal cleaning is one of the most critical steps in many manufacturing processes such as painting, brazing, or plating. The Finishing Technology approach to metal cleaning is simple. We take into account:
Operations before and after the cleaning process
Metallurgy
Temperature parameters
Types of equipment
Wastewater requirements
Based on these evaluations, whether it is an immersion tank or a spray wash, Finishing Technology has the right cleaner for you.